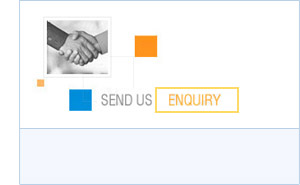 Home
»
Our Products
» Home Care Products
Home Care Products
Toilet Cleaner gets out the toughest stains, it works as well as conventional cleaners and deodorizes without harsh fumes, harmful chemicals, or dyes. Eliminates mineral deposits without the use of hydrochloric acid & effectively remove soils from toilet bowl. It's formulated to be safe for your family and the environment.
Floor Cleaner is a eco-friendly, biodegradable formula that safely removes dirt, dust, grime and smudges, leaving floors and grout spotless and streak-free. This all-natural cleaning solution contains no harsh petrochemicals, ammonia, VOC's or phosphates, making it safe to use around kids and pets. It is recommended for most hard surface flooring including finished hardwood, vinyl, laminate, ceramic tile, marble, grouted tile and non-porous hard surface flooring.
Glass Cleaner is excellent for effectively cleaning glass, mirrors, chrome and other hard surfaces around your home. Provides a streak-free shine without leaving harmful residues. Formulated to be safe for your family and the environment, this product does not create harsh fumes and is a non-toxic & biodegradable.