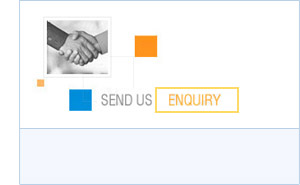 Home
»
Our Products
» Car Care Products
Car Care Products
The shampoo is made of premium quality ingredients and does not harm the paints of the vehicles and dries immediately and restores after cleaning. These shampoo can be used for cleaning alloy rims and rim covers also. Our range can also be used on all kinds of painted surface like scooters, bikes, refrigerators, furniture painted door and walls.
Leaves your auto body ultimately clean leaving no grounds of dust. It's a great shiner. It efficiently aids in maintain the auto body shine for a longer time-period as it acts as a protective coating. These Shiners guard car surface from external factors like corrossion, sunlight, and pollution. These are even utilized for removing light oxidation and micro scratches. Oil & wax free formulation.
Highly effective lubricant that has good mechanical stability and can penetrate at low temperature into tight inaccessible areas. Offers great resistance to water and high temperture as it is highly tenacious. This solvent carrier gets evaporated and leaves behind an adhesive lubricating film, which provides protection from moisture, dust and corrosive environment.